Well you have another 8 years before it's dry on the inside.

As with Frank, I'm going to assume you have a lathe.
You'll need to prepare blanks. To do that you'll need to cut it in half, like this.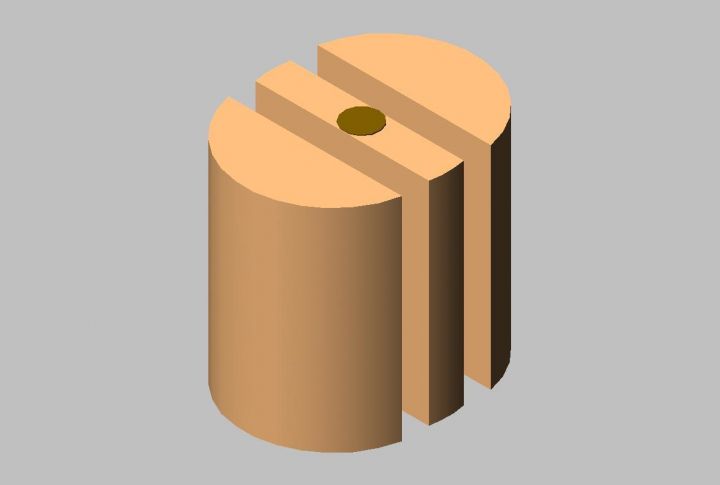 See "Log Cut"
Cut it so you will have 2 "Y"s when done. This drawing shows how to cut a large log. The size of the section in the middle is dependent on the size pith (that brown area in the middle) At 9" the kerf of a chain saw may be enough to do the job, you may need it a little wider. The pith needs to be removed as this is where the cracking starts.
If you turn it now you need to finish what you start, because it will be very wet on the inside and will warp.
If it were me, I'd cut and put it on the shelf for another year or two.
You could rough turn it (about an inch thick), but you would still need to let it dry before you finish it.