Saw Jamie's mention of Evapo-Rust in this thread.
http://www.woodworking.org/InfoExchange ... highlight=
Well I got a gallon of it and put it to use.
Here is a shot of a plane I bought for $2.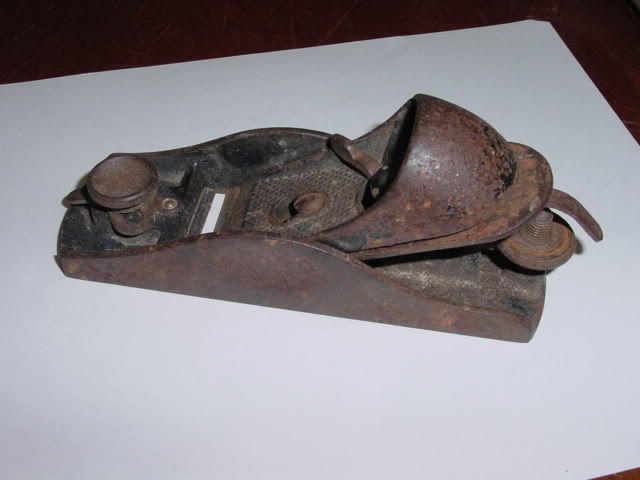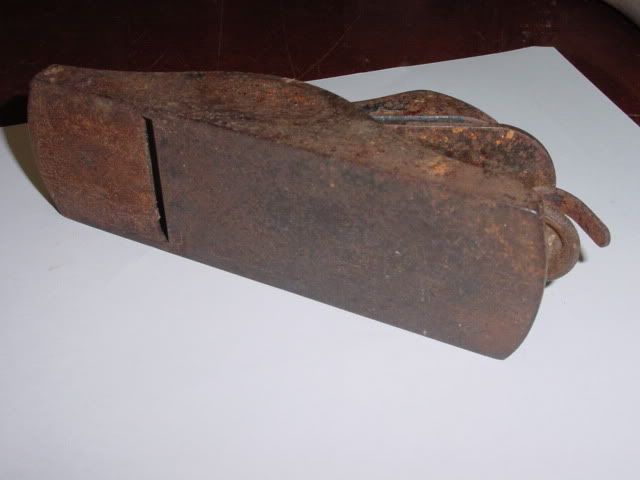 And after some time in the bath, this is what came out.



BTW I didn't put the iron in, this was just a test.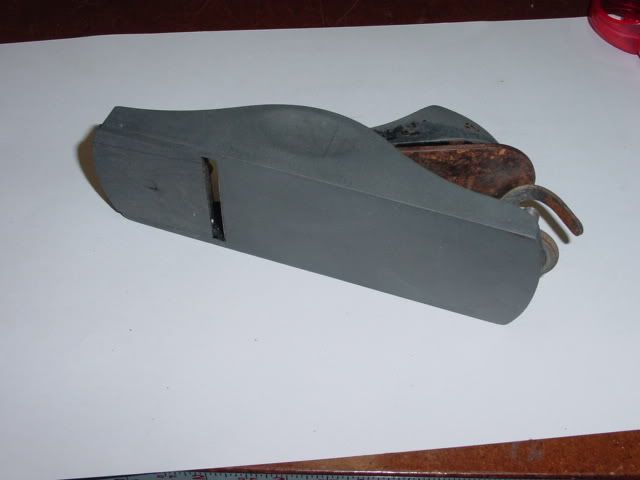 And the japanning, at least the japanning that was there, was not touched.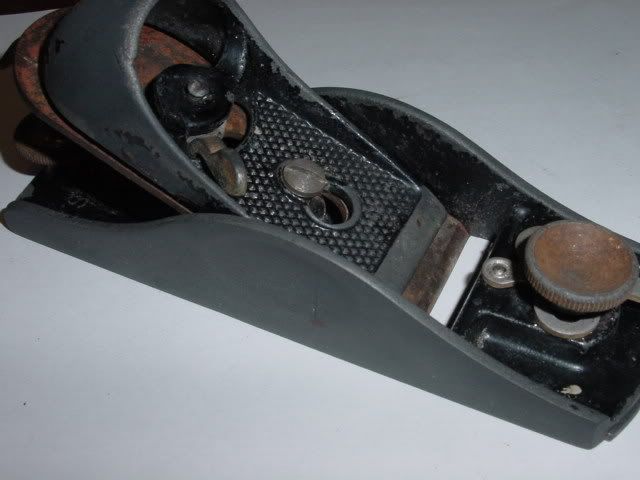 This was rusted so bad I had to pry it out. Now it slides freely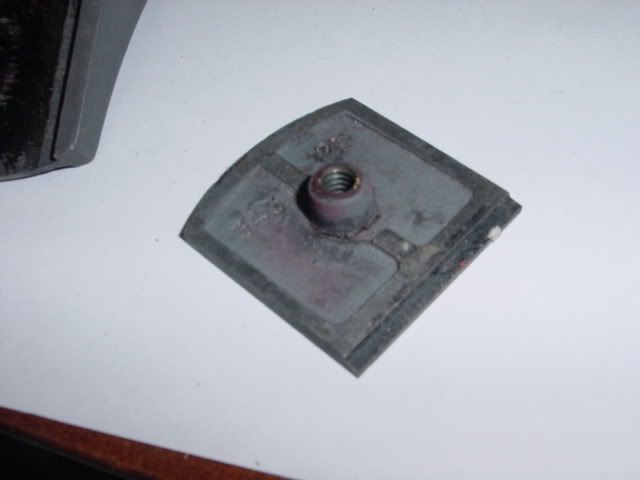 Turns out it's a Millers Falls #16.
Now to flatten the sole and sharpen the iron.