Monte,
You prep it the same way, the only difference is where you put the foot.
Cut it like this;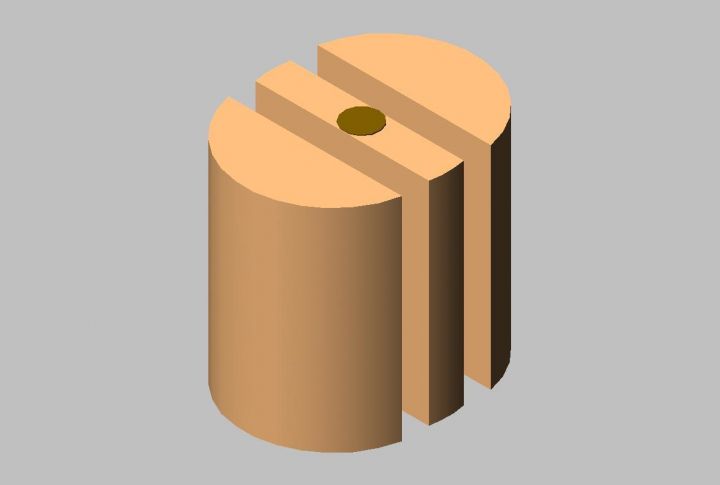 See "Log Cut"
But, if this tree just came down it most likely will not keep the bark if you turn it.
A tree must be dorment, so a tree cut down in the winter has a better chance of keeping the bark. In the summer the sap is flowing and bark is more likely to come off when it dries.
Sorry.