I am a member on a wood/pellet stove forum. A few weeks ago somebody on there asked members to post pictures of the tools we all use to maintain our stoves.
I put my pictures on there and somebody inquired about my vacuum cleaner hose adapter. Seen on Left.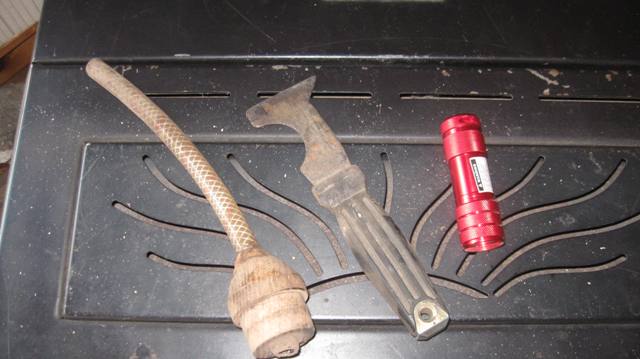 See ""
It is a 1' length of 1/2" OD Fuel hose RTV'd into a turned adapter that fits into the hose of my shop vac.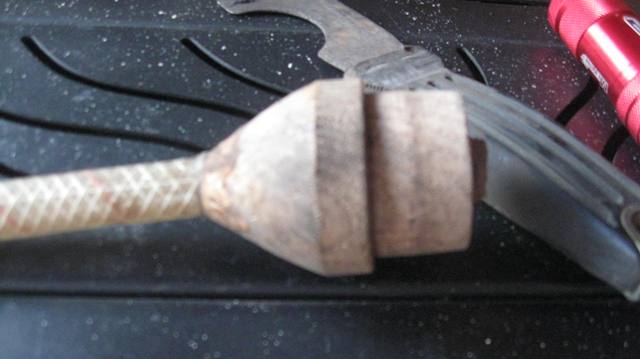 See ""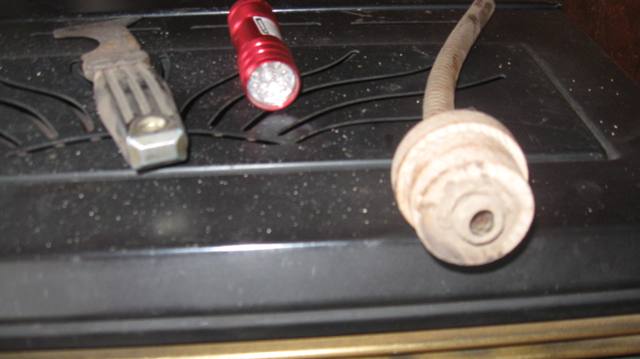 See ""
For those not familiar with pellet stoves they take a bit of weekly cleaning to keep them running well.
That cleaning requires the use of a vacuum to get the fly ash out of the firebox, ash traps, and heat exchanger area.
I made up this tool to help me out.
I Started with some Cherry I had laying around. I sectioned out a blank.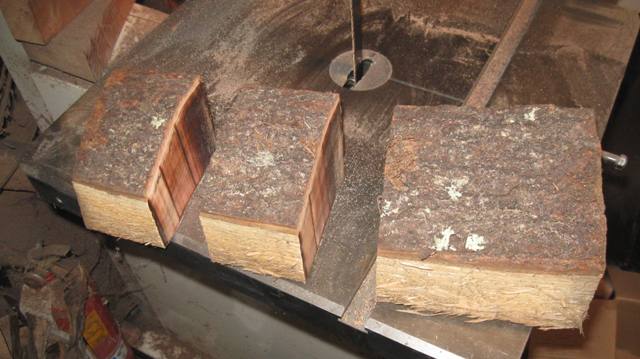 See ""
Next it was mounted between centers and shaped.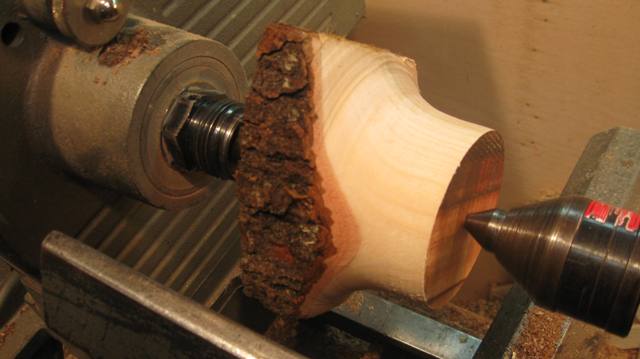 See ""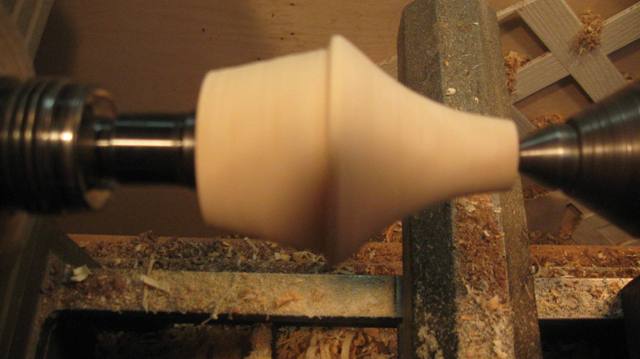 See ""
I drilled a 1/2" hole through it and installed the hose. Friction holds it in place. RTV can be used to seal it up if needed.
Here it is ready for use to get into those tight areas deep inside the stove.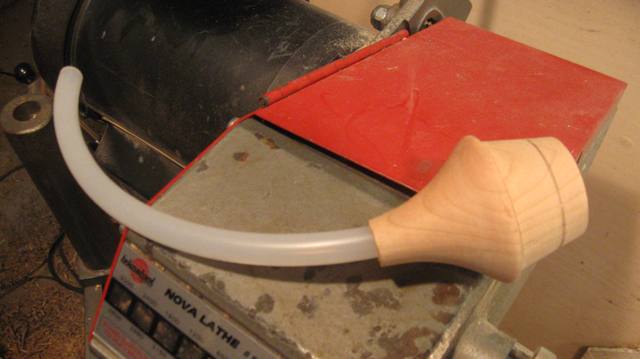 See ""
Caution. Let the stove go out and cold before vacuuming it

The guys on the Stove site have asked me to make 1/2 a dozen of them for their use so far. I hope this helps out someone here as well.
Thanks,
---Nailer---