Hey Zulu,
I just got back from a road trip to San Fransisco, and while there, I stopped in at Fort Point, under the Golden Gate bridge. When I saw the Barbette carriage, I knew I had to snap some photos for you. Although it is a "restored" carriage, it looks as though the iron parts are original.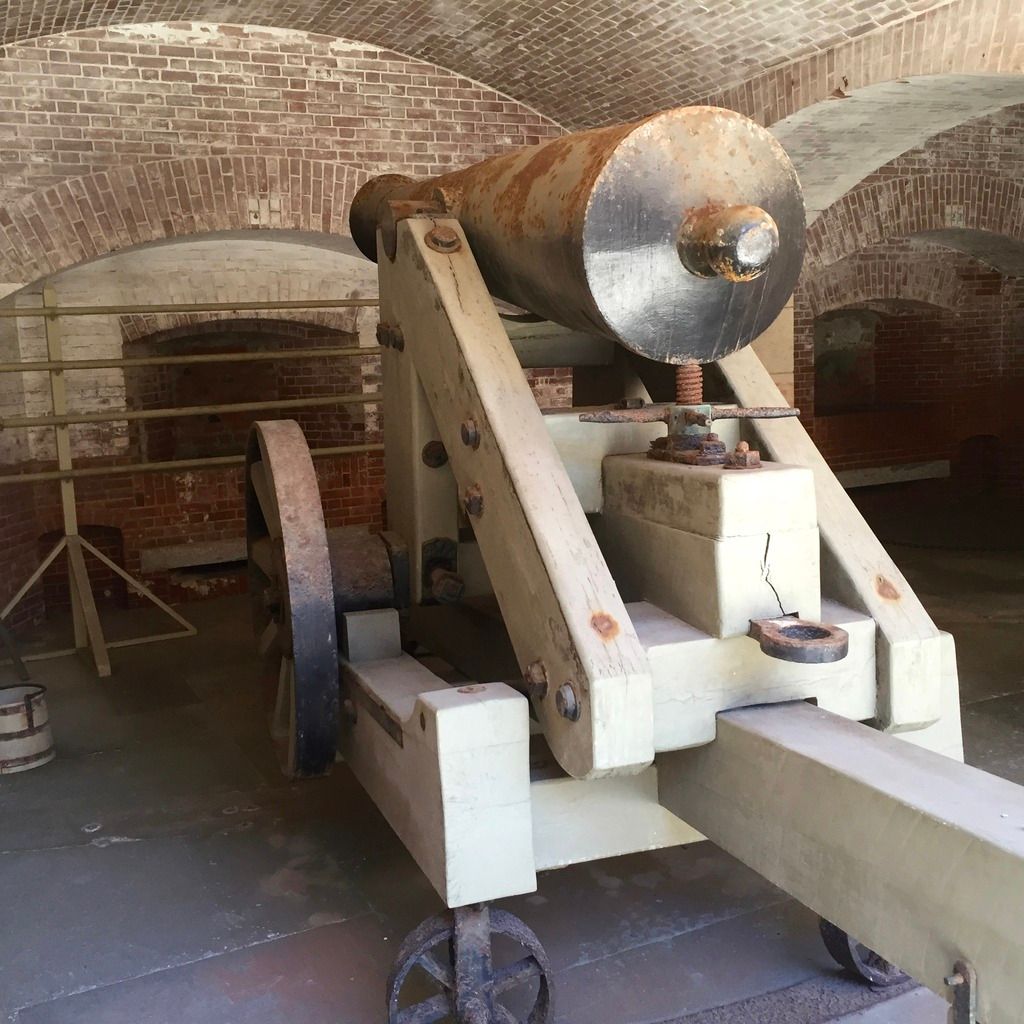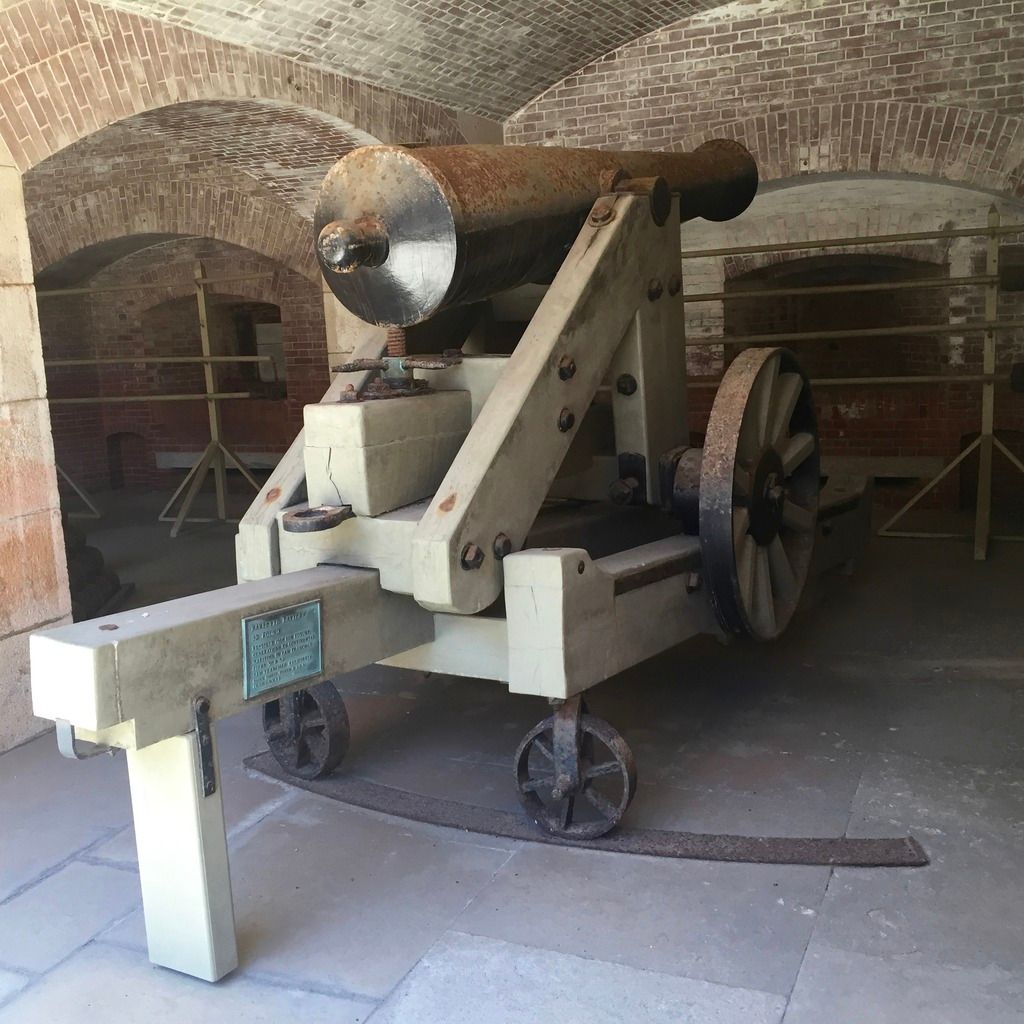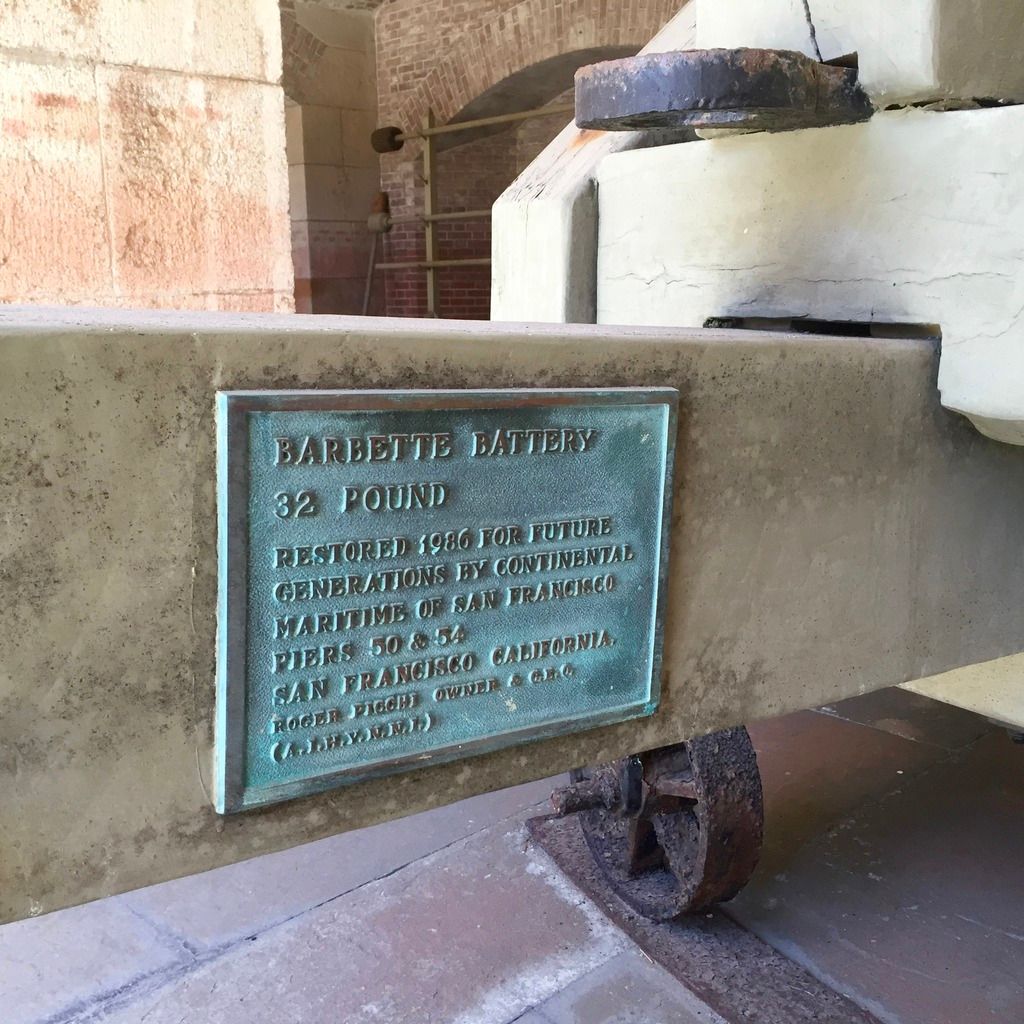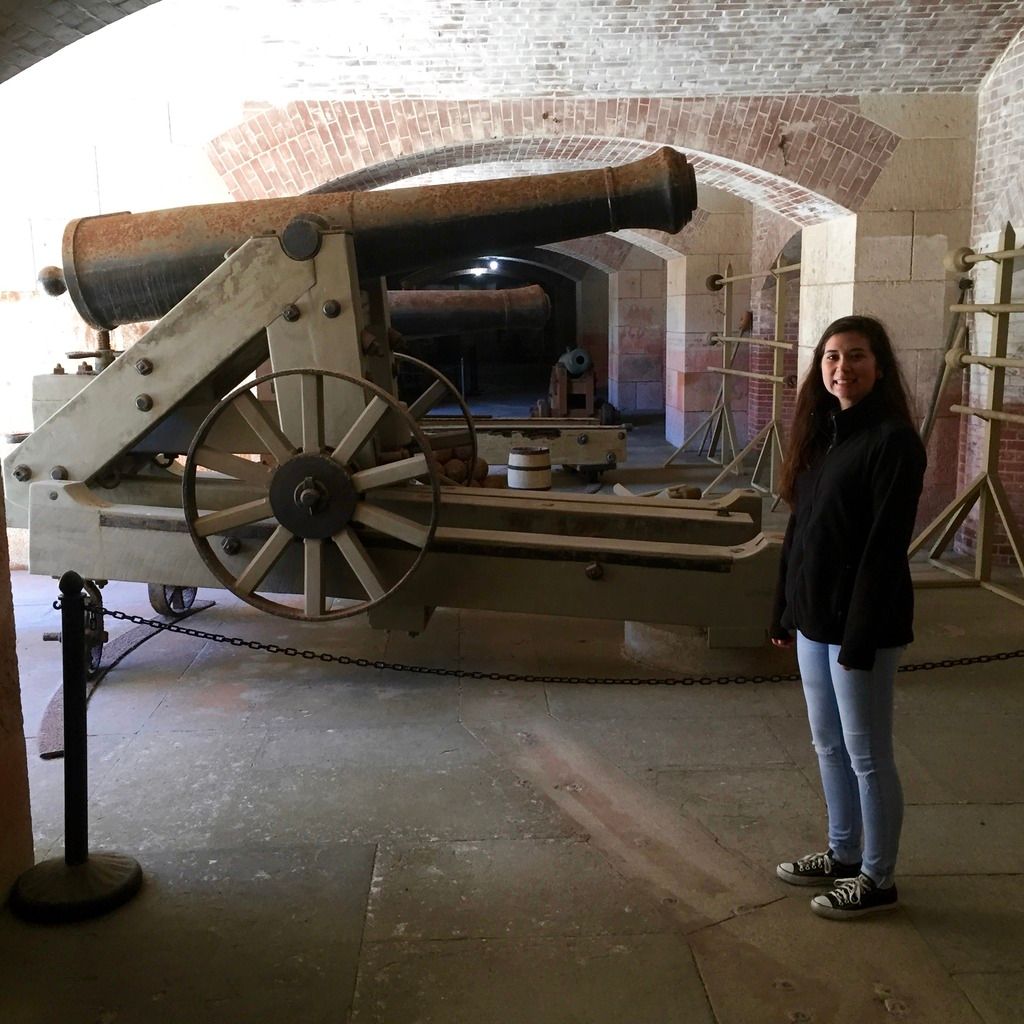 Thanks to my niece for standing in for scale.

The actual Barbette battery is on the fourth floor of the masonry fort, so where the gun is now, is not where it was mounted. They were never fired in anger.
Cheers,
Tom