Turning this into three carriages.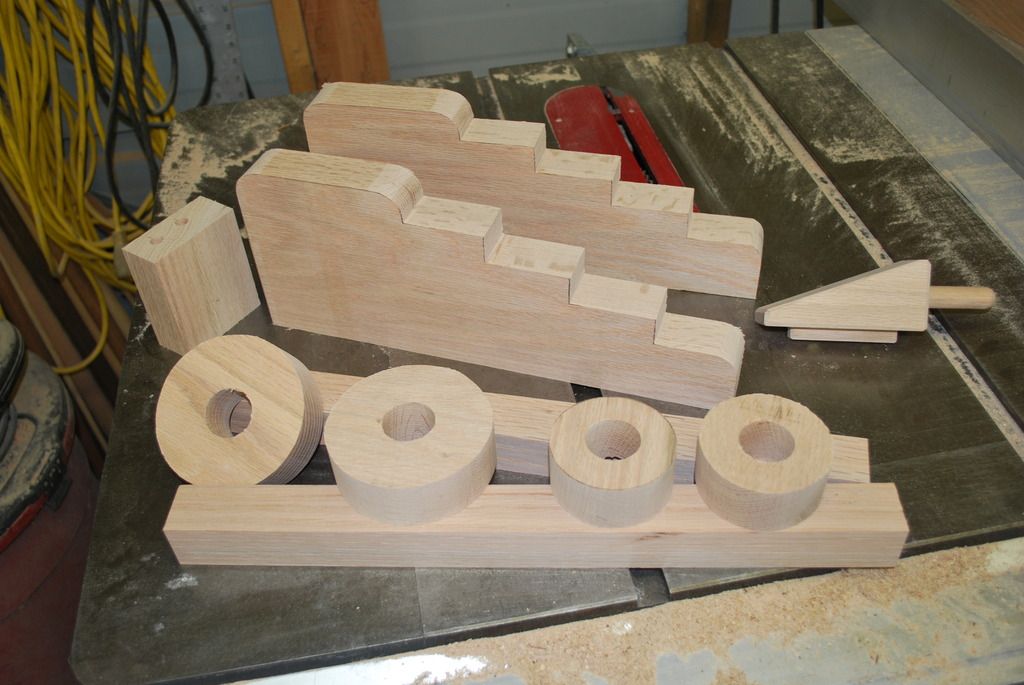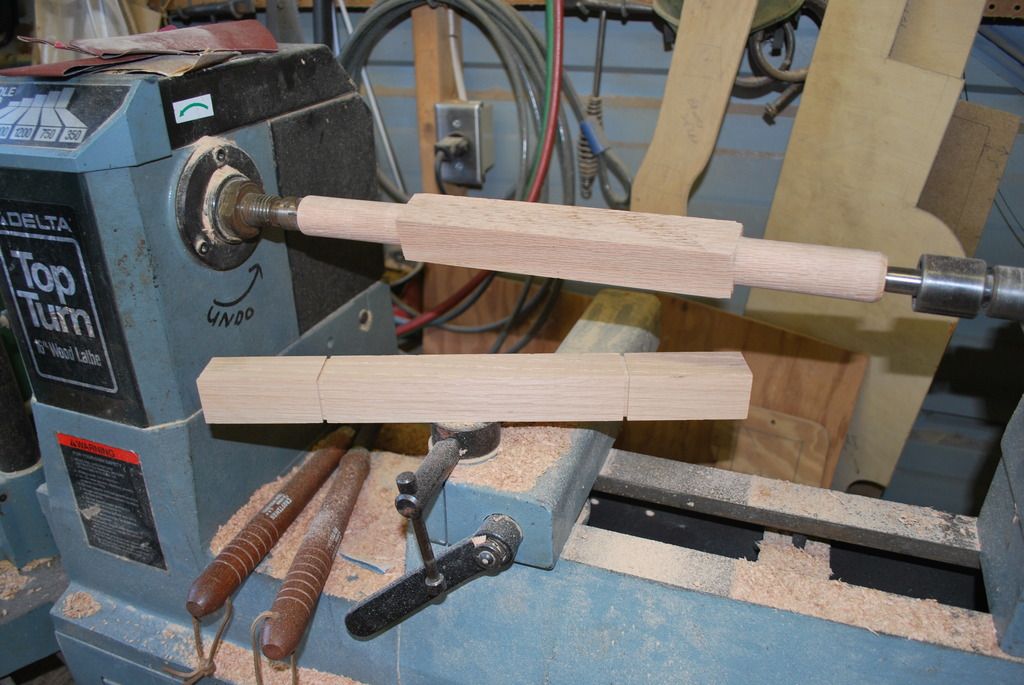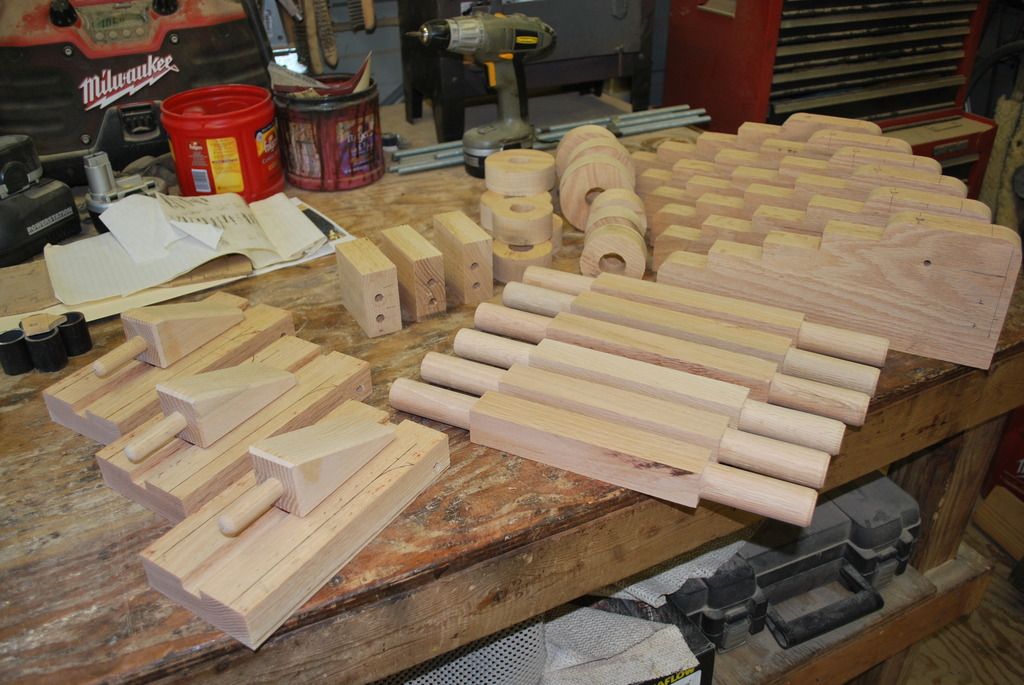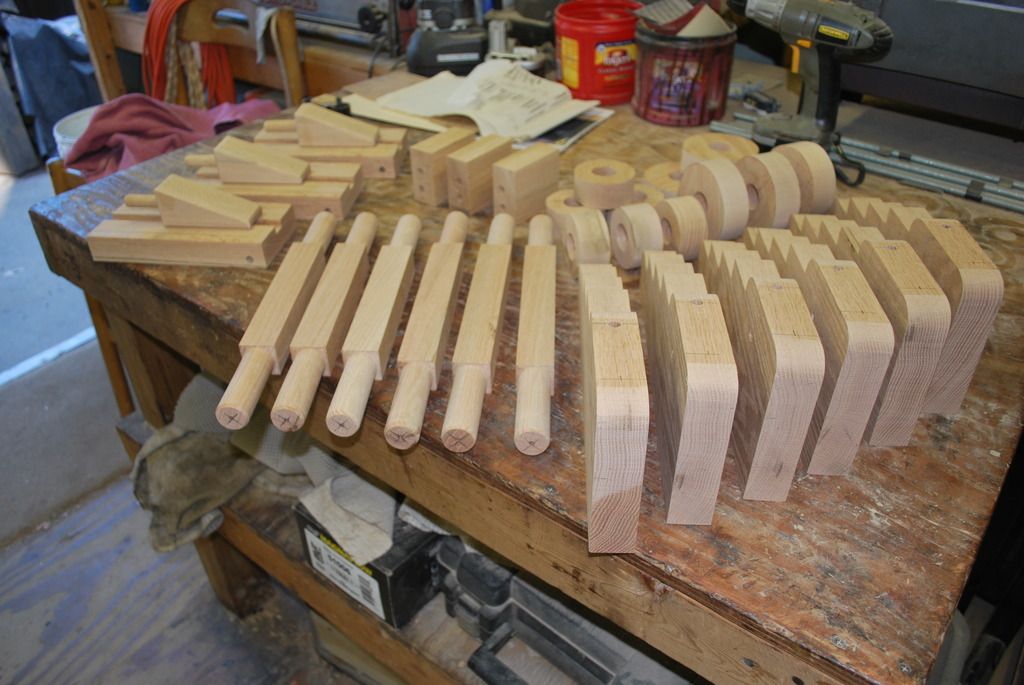 That will look like this when finished.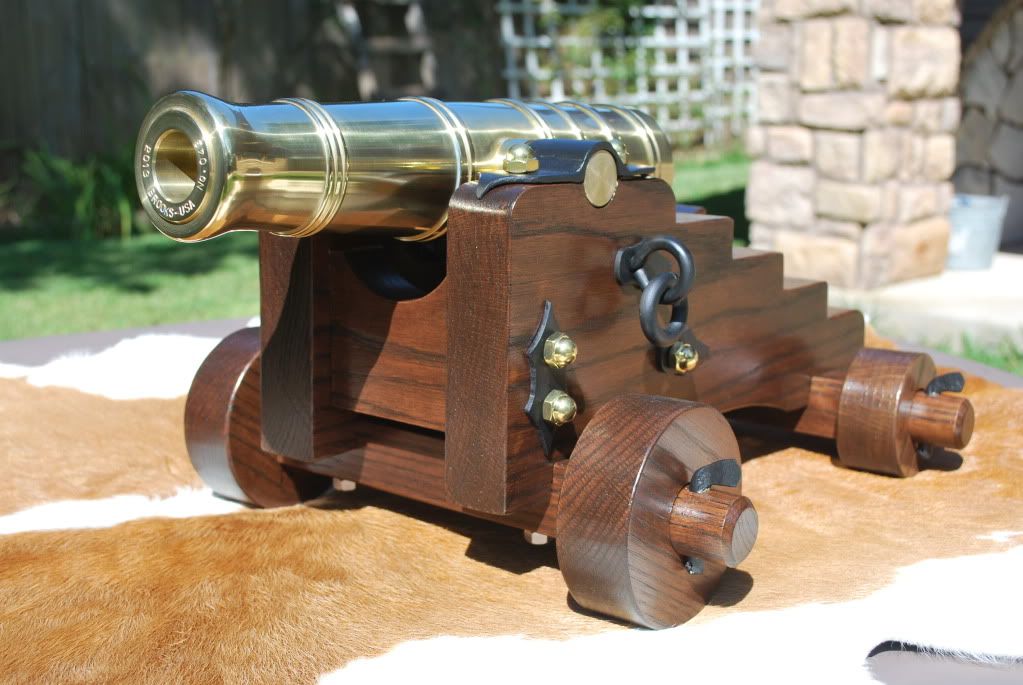 I am waiting on one of the brass barrels from the guy that makes them for me.
One of these is sold already.
One of the carriages is going to the guy that makes the barrels.
And one of them is for stock. The guy is making yet another barrel for me.
Zulu