Hey, made you look!

Now that I have your attention... here's this week's puzzler...
Woods used in woodworking come in two general varieties: hardwoods and softwoods. There are considerable differences between the two types, but not necessarily the differences that one might think. Herein lies the riddle: Why are they named as such if hardwoods aren't necessarily harder than softwoods, and softwoods aren't necessarily softer than hardwoods.
The weasels are patiently awaiting the answer to this one....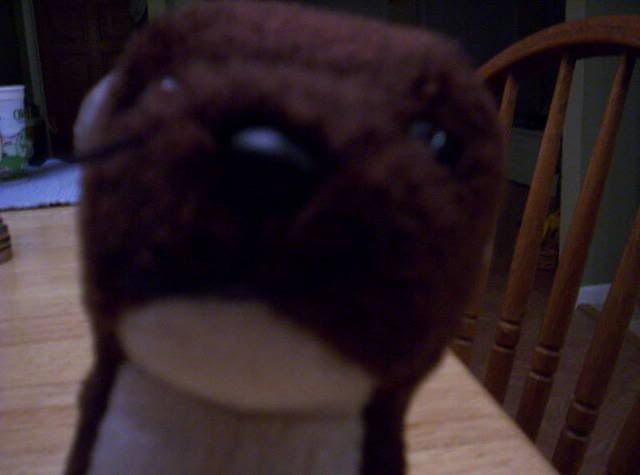 _________________
*
http://tomsworkbench.com
* Purveyor of the world's finest Weasel Spit
* Why do they call it a
WORK
shop if I go there to have fun?
* Founding member: WWAFLAUX#1
* Passed 16,000 posts 7/23/09 - 8:41 a.m.