Then it was a 2 day run up to Mackinaw MI. The trees were just beginning to peak in their color and it was stunning. I spent a few days there with a good friend of mine from my AF days. We'd been stationed together at Lowery AFB here in Aurora.
This is the shore of Lake Michigan.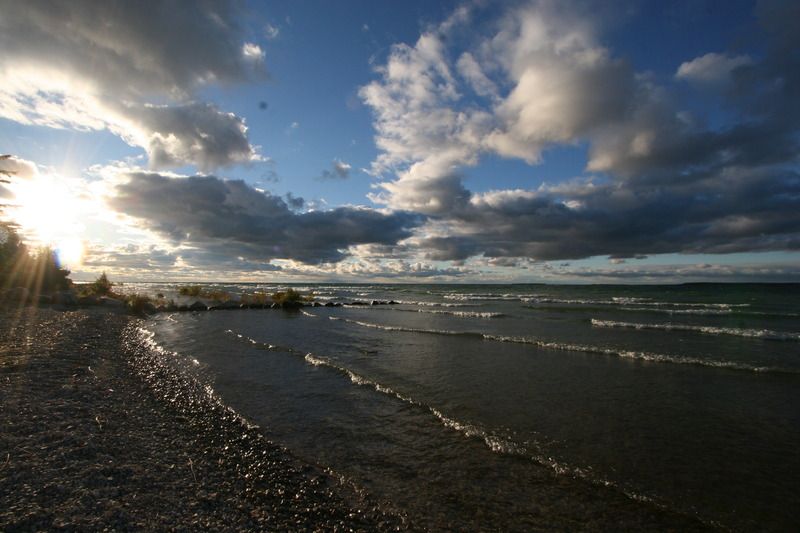 This is the Mackinaw Bridge.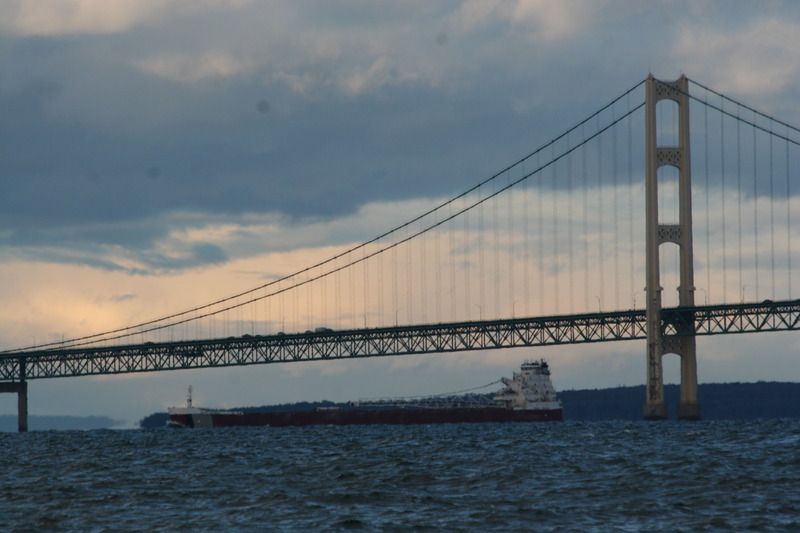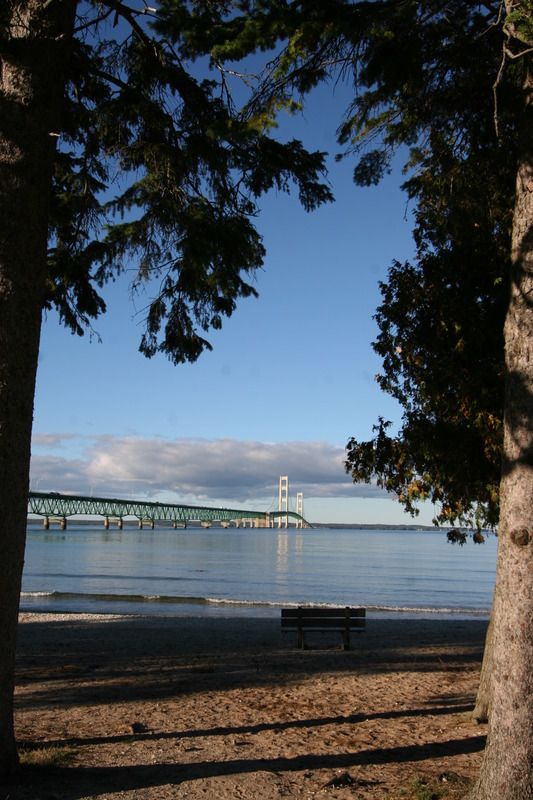 And at night. Look close and you can see the Big Dipper over the bridge.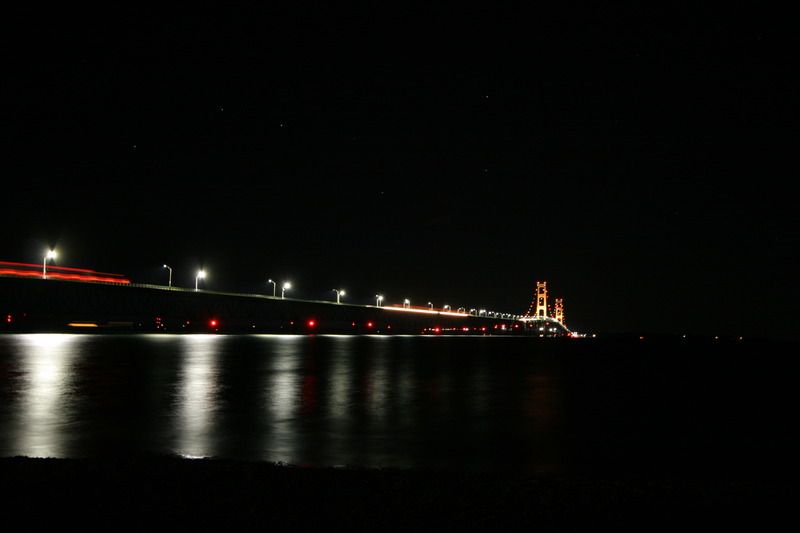 Mackinaw Light house.
McGulpin Light house.
40 Mile Point Light house near Rogers City.
Near there is the remains of an old wooden ship wreck on the beach.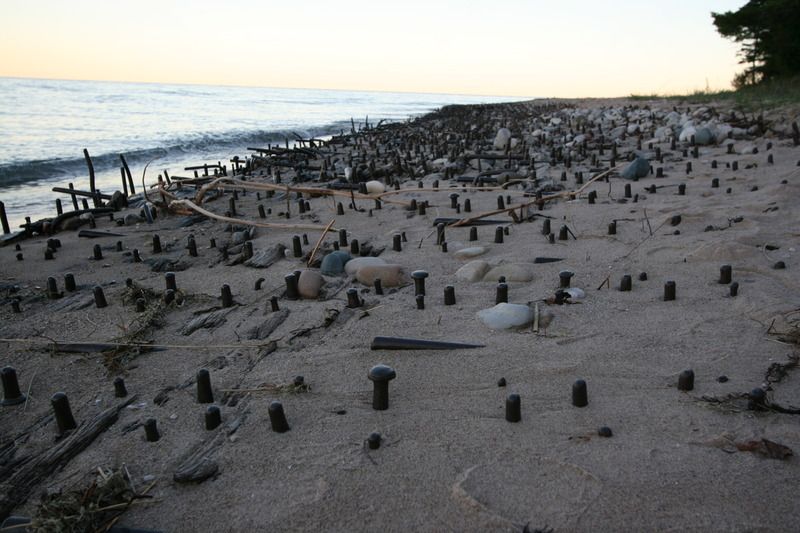 While there, I met up with another friend I met on an Air Force web site. SSgt Harry McCown, Ret. We met for some shooting and sight seeing.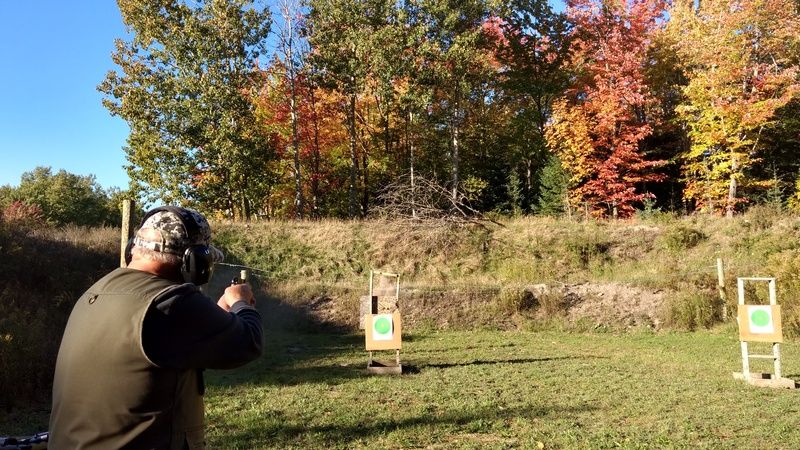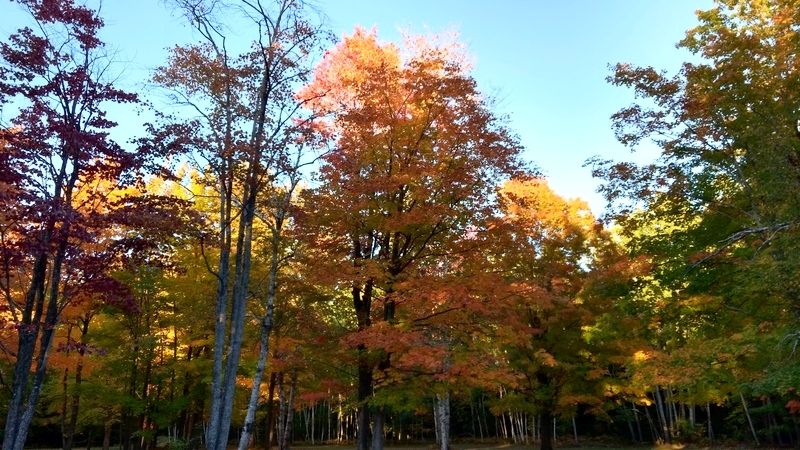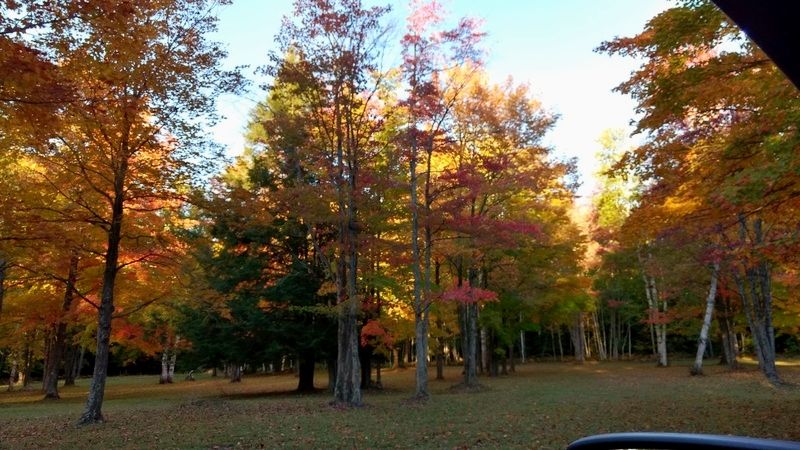 After that, it was off to northern Virginia.
_________________
Frank
WWACOAUX#1
"I love the smell of Sawdust in the morning, it smells like, victory."
WWA'ers I've met: Popeye, Ed Avery, Stephen Wolf, Rockfish, Rodedon