I have been invited to be a vendor at a Cowboy Action Shooting competition near Kerrville, Texas in April.
I am making stuff to sell as fast as I can.
I started another Napoleon Cannon carriage. I ordered a barrel which will be here next week.
This thing is expensive so it is somewhat of a gamble to have it in stock but I'm going to try.
I have to buy the barrel and the wheels - About $1200.
I have sold two of them so far and hope to sell this one also.
The small metal work is the hardest thing to make. Everything is in 27% scale of an original and is made from governmental drawings.
I keep making these and they sell pretty quickly. I just sold the one I intended to take to the event so I made another one. It is being stained now.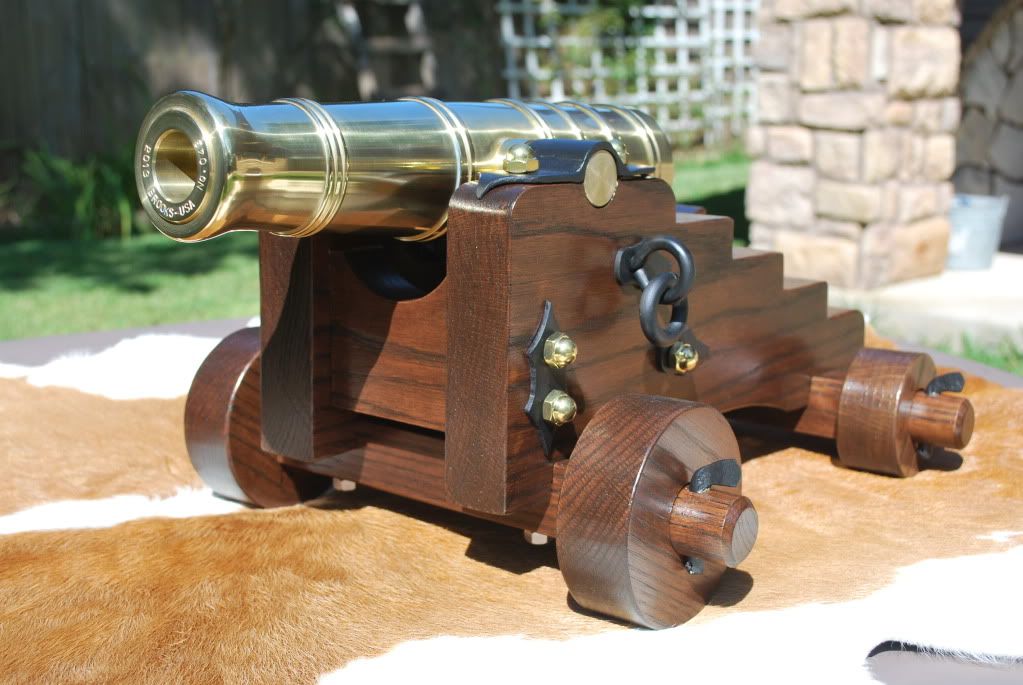 These things also sell real well. They are not to much fun to make. I hand carve them with an angle grinder and a diamond blade. I have to wear a respirator the whole time I'm cutting. I get white with granite dust.

They are hot plates or serving platters. I make a stand as an option if someone wants one.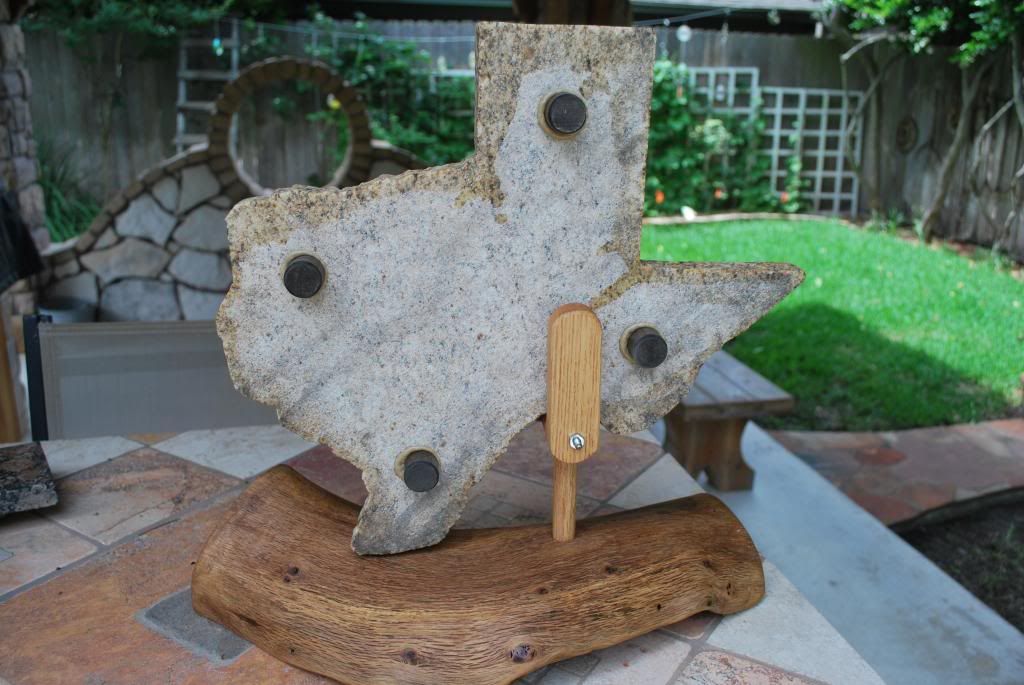 Of coarse I'll take these. They are the coolest!!!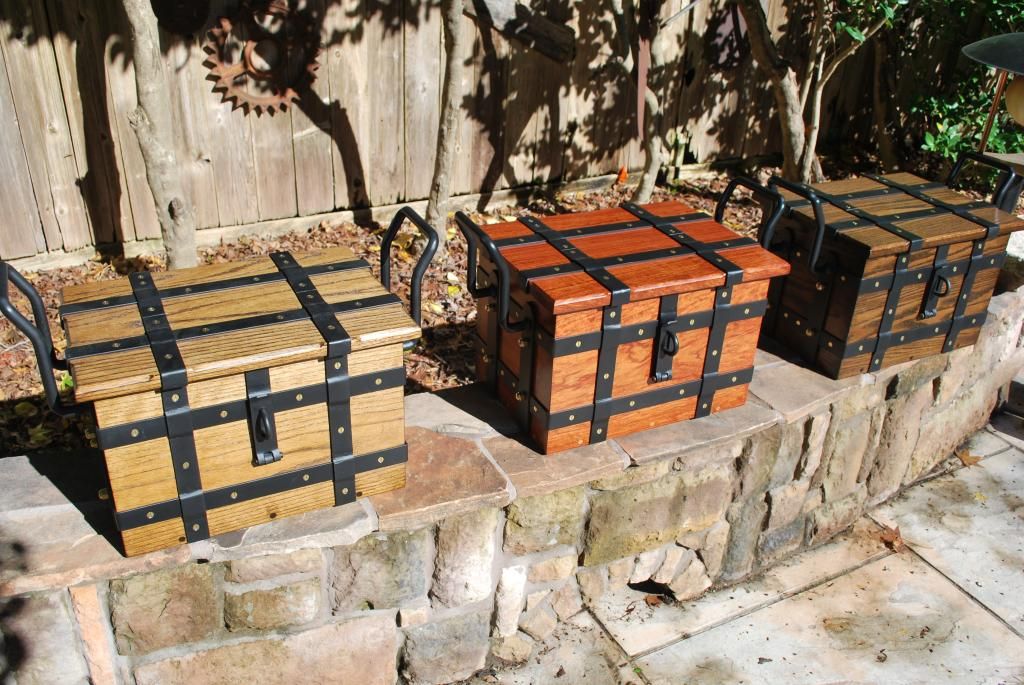 I'm taking a lot of other stuff as well. About $15,000 worth. We will see how I do. There is another event a month later and they want me there too.

I'm working my tail off! Good thing I'm in Houston and the weather is good.
Zulu