My daughter and son-in-law came up about a month ago, and helped me get some needed cleaning around the back and side of my shop. That was a great help. Now that they have gone, I needed to get a permanent area for my firewood storage.
The following pictures are the final result. The other area I had was some pallets I picked up and had a tarp over the top. It has been like that for 10 years. Really really bad.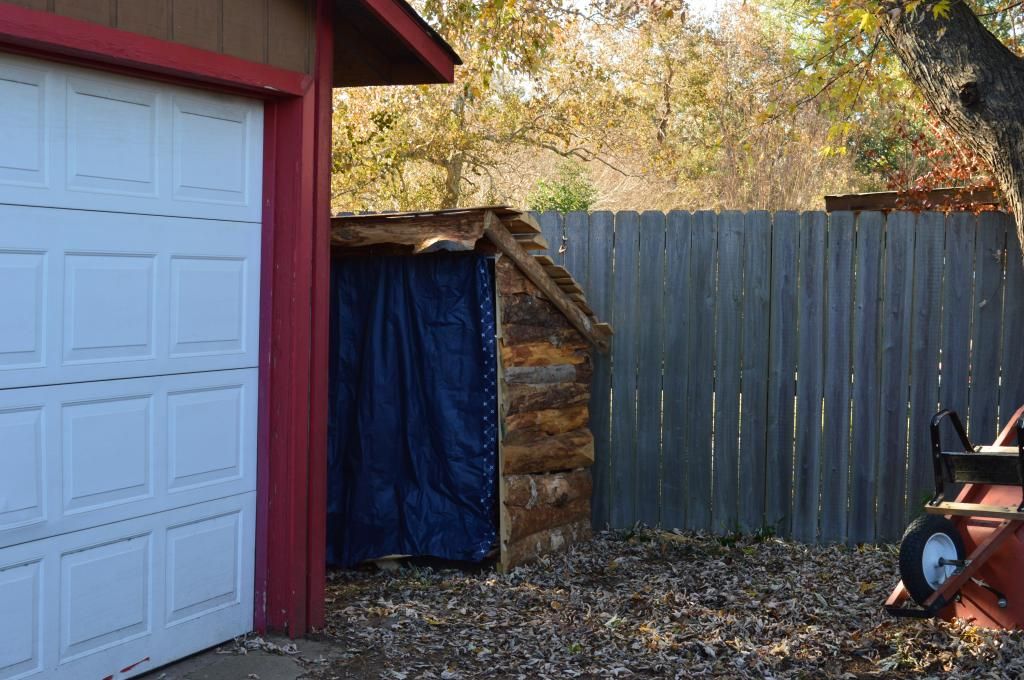 The blue front is an old air mattress I had that leaks, so recycled that to keep leaves and rain out. The top has 6 mil plastic under the wood, to also keep the rain and water out.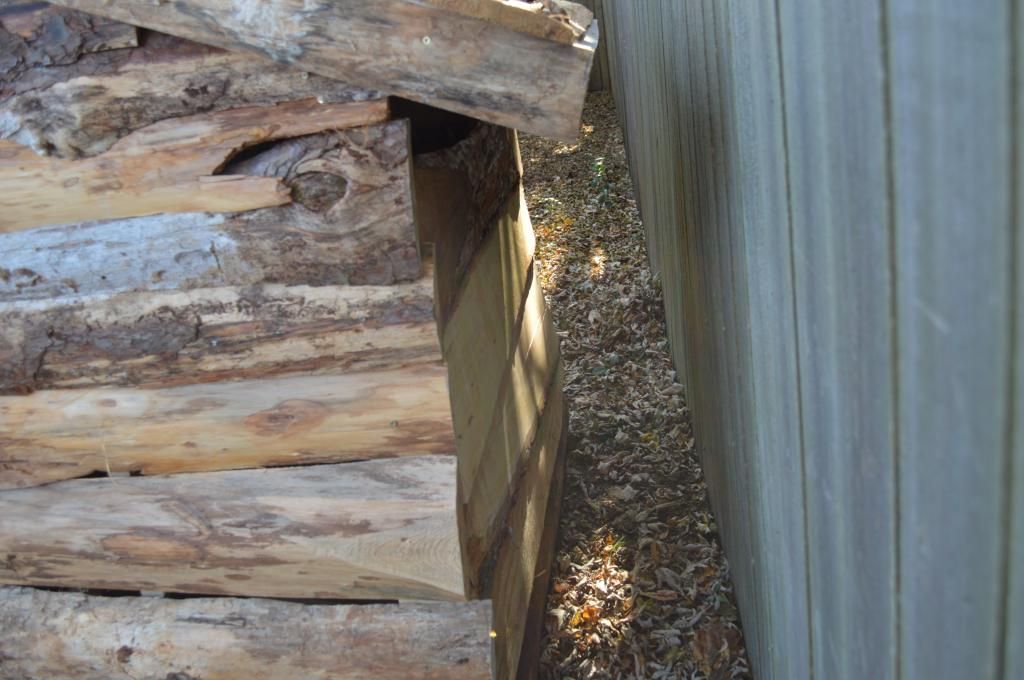 This view is of the rear, hard to get a good pic of that.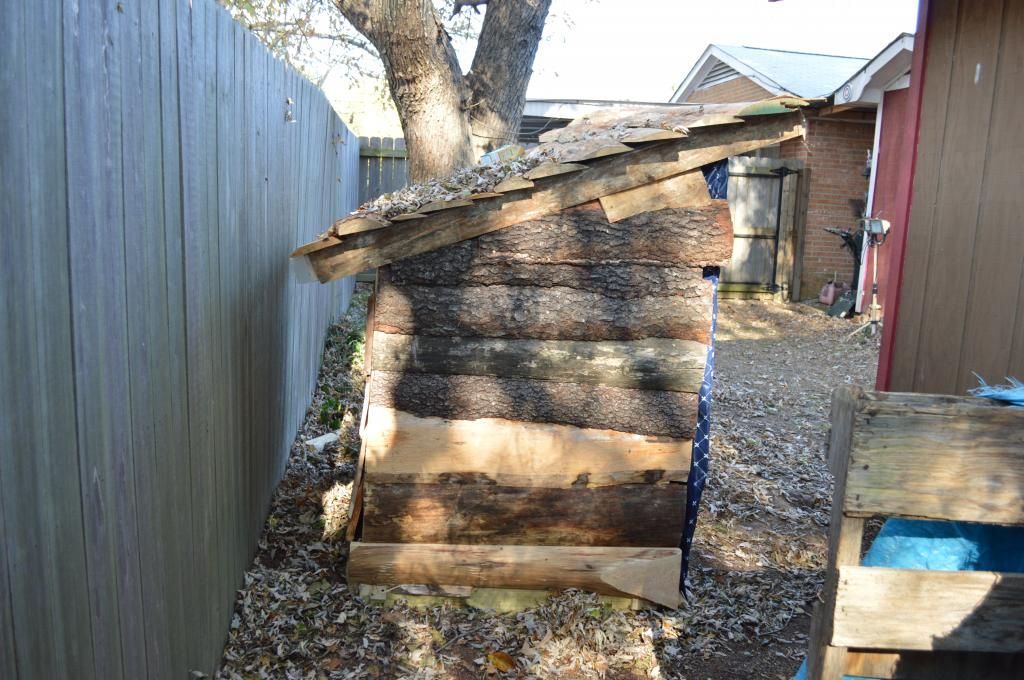 The other side.
I picked up the slabs from the same guy I get all my wood from. We will see how long this will last.