I use this site daily, and just for fun I plugged in my home address. they have 'been' there 4 times over the years, and there are even two views of my shop under construction.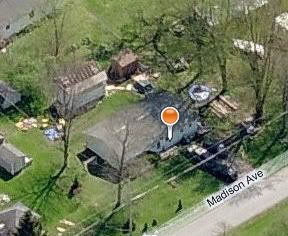 The roof has been on for quite awhile now, but it was still a kick to see the shop in the back yard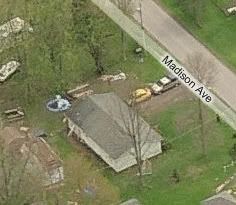 this one isn't quite as clear, but the fun thing for me is the yellow car in the driveway, my work vehicle a couple of years ago, the Prius with the graphics wrap on it.