Had a visiter today.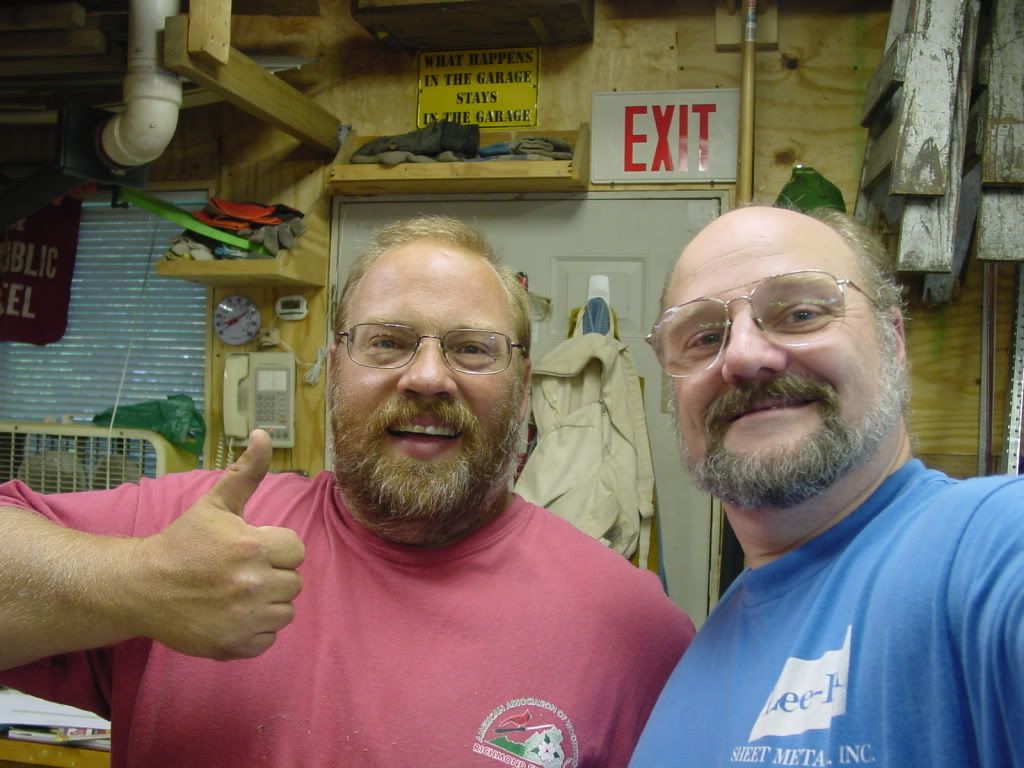 Nailed Nailer (AKA Mike Gould)
We exchanges a few trinkets, He brought me a couple of chunks of Cedar, a piece of Oak Burl and a marvelous piece of SYTBN (spieces yet to be named).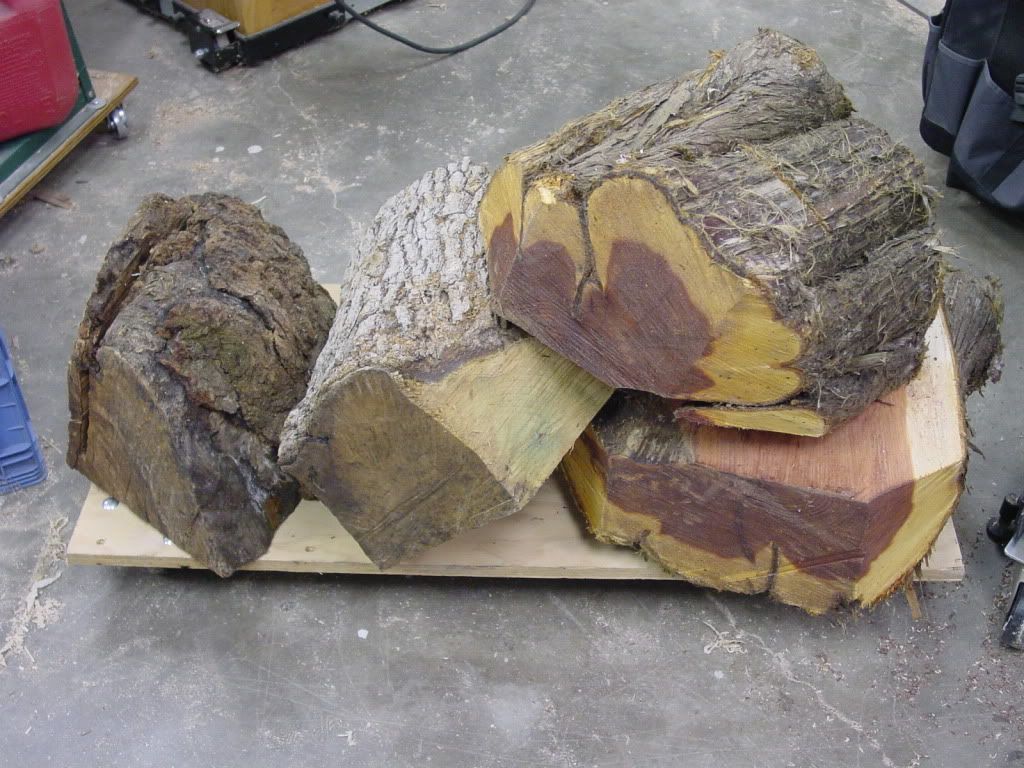 I'll let Mike tell his side of the story, but he won't be back until Friday.