What did she have to pay for it? You could have made one for less than that!
That is a joke son, just a joke.

I made one several years ago (actually I ended up making 3 of them) but, it only holds 5 rolls.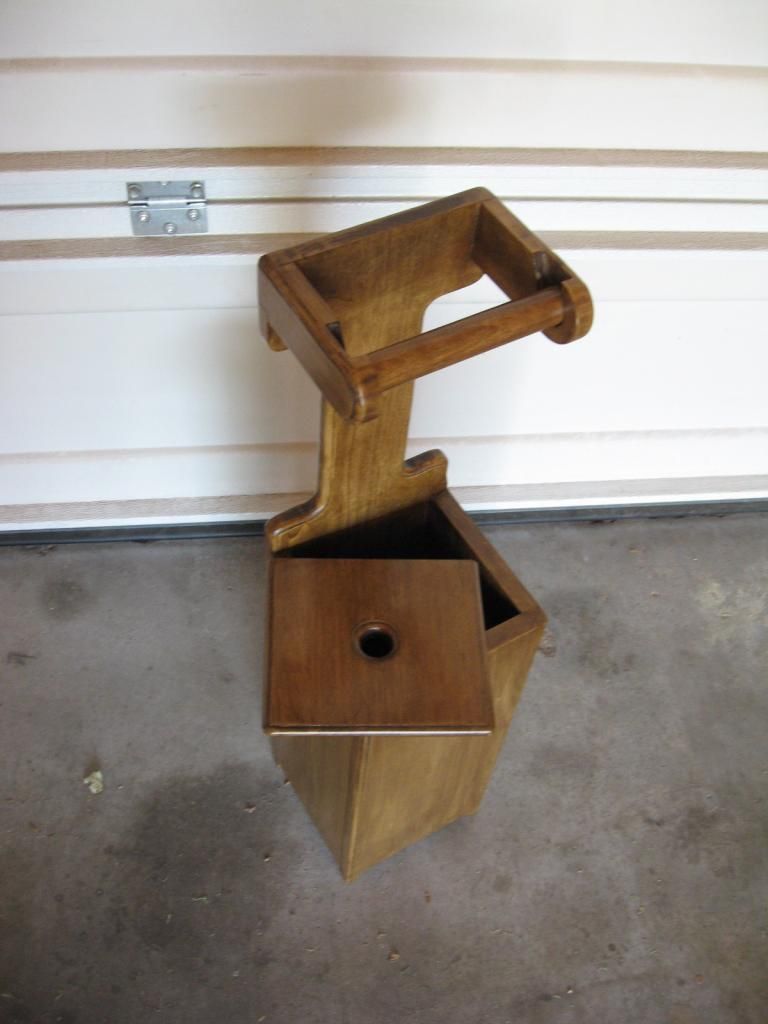 For those that don't have a holder either.