Once in a while in-between my fine woodworking projects I get a work order from my wife and family for something a little more basic. Our "game closet" has been in dire need of some extra shelves as we have many games and only one shelf. Another issue has been my son needed a place to display his logo models.
I worked on both projects simultaneously.
Game closet before the shelving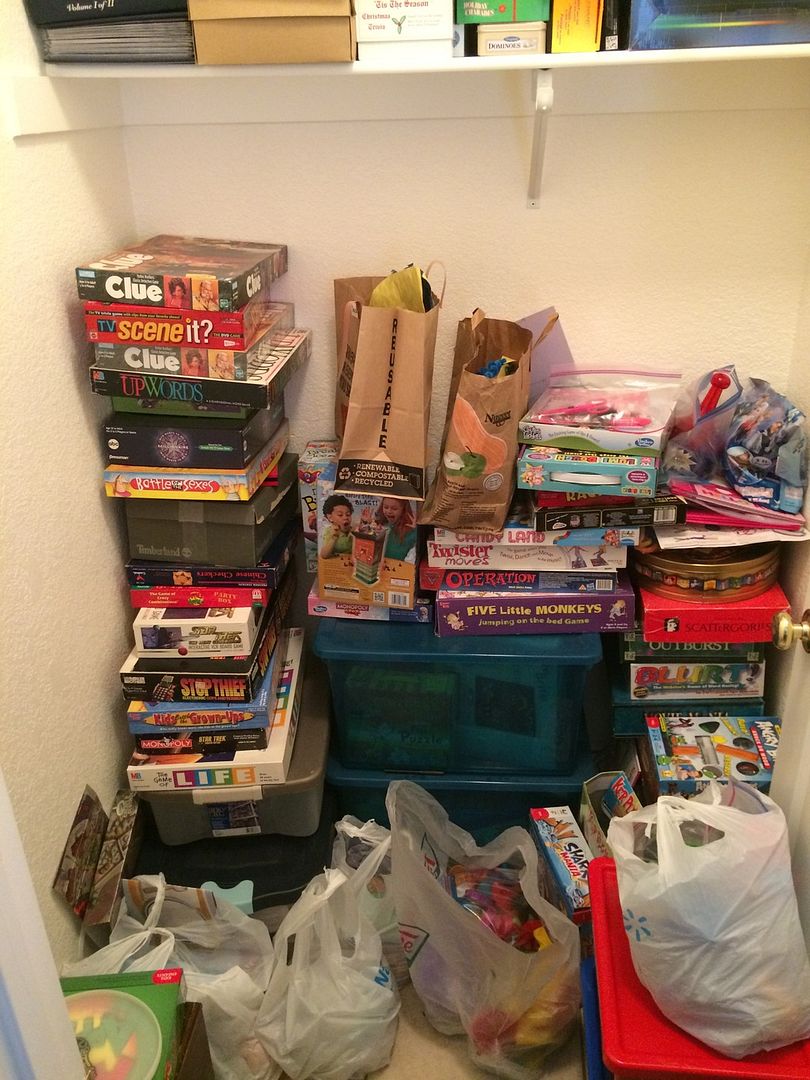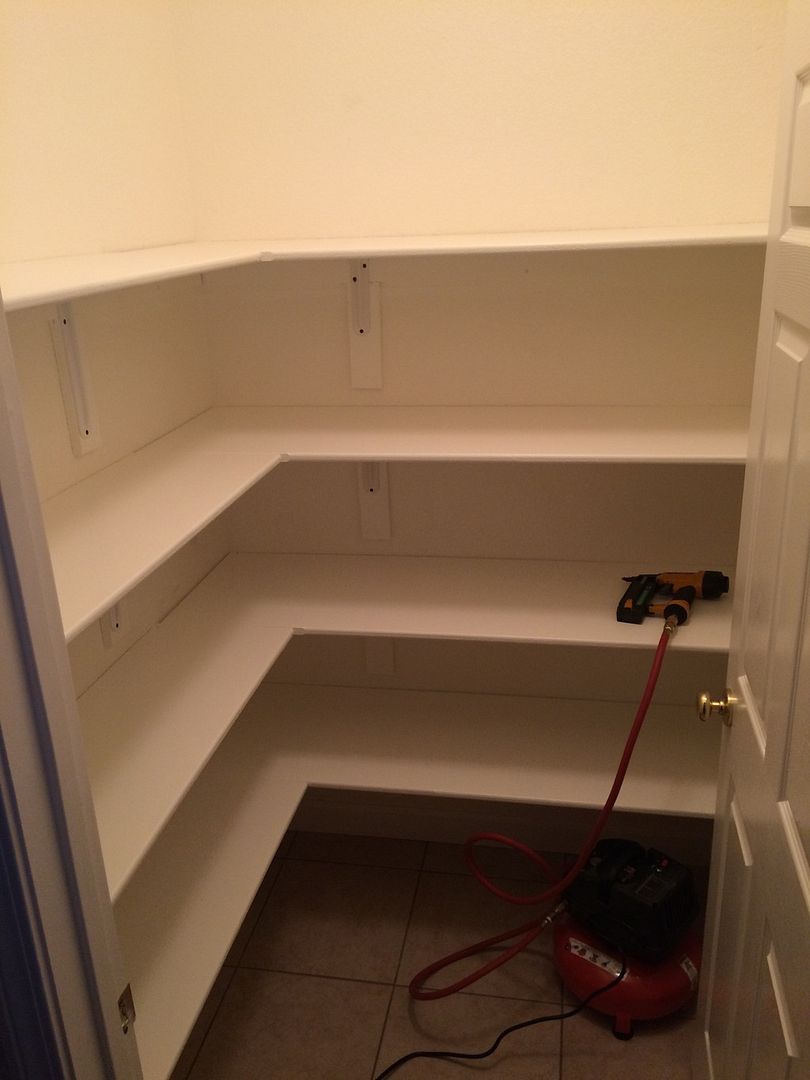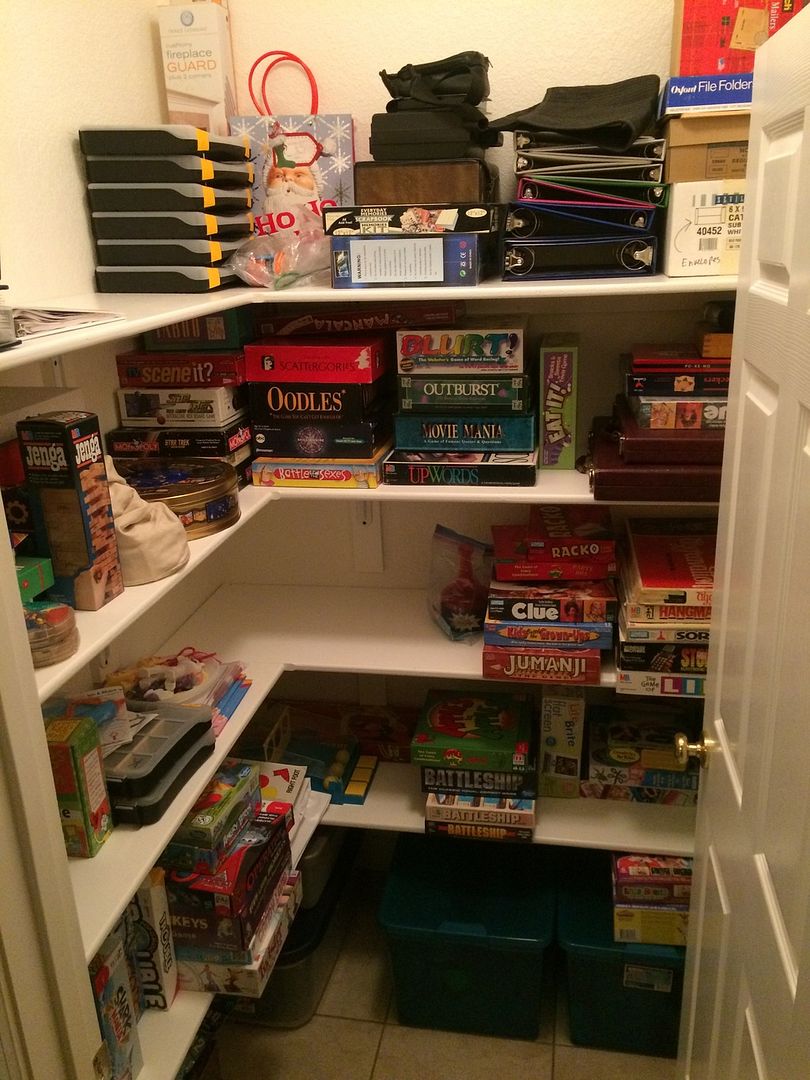 These are the floating shelvs I made for my sons lego models. First time making these type of shelves.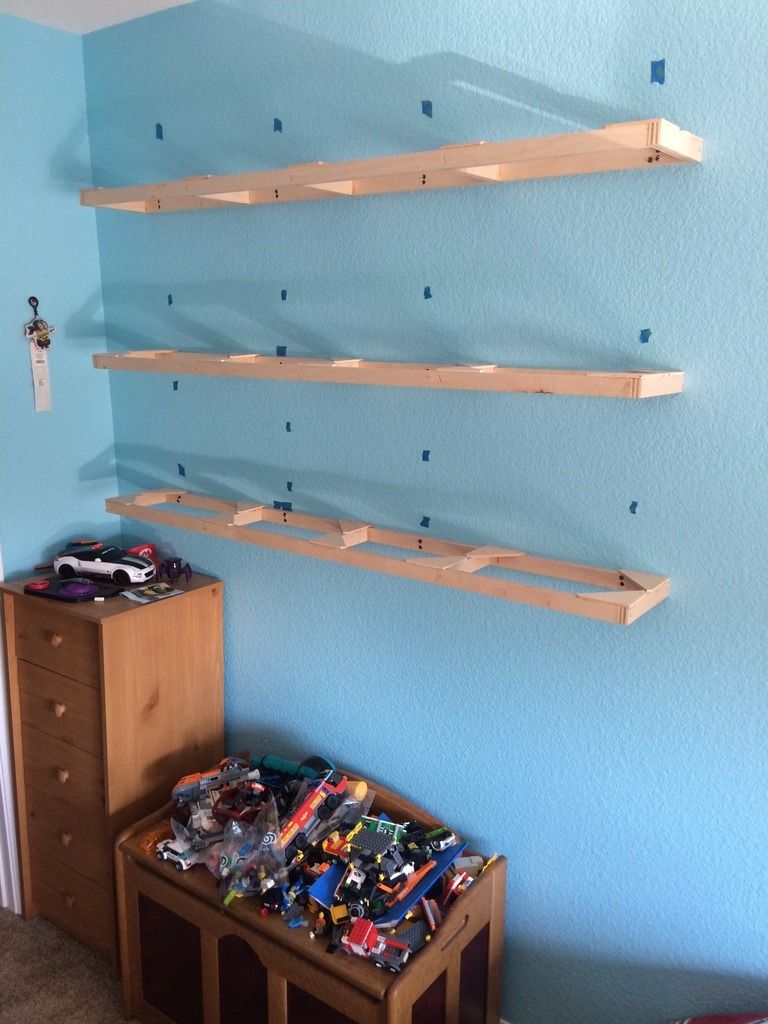 _________________
my projects
That's not a goof...It's a design feature.
Dewayne