Awhile back, I'd built a series of target frames for the shooting classes I teach. They were nice, set up quick and pretty stable, but they took a lot of room in my truck and in the shed, and they are labor intensive and tough to repair when hit. A week and a half ago, I headed south to Colorado Springs to help my partner run a handgun workshop. He had small metal bases for his targets that took up very little space when stowed, and he also had a series of simulated walls for use on the range. These too could be disassembled and stowed in a relatively small space. He also had a movable target.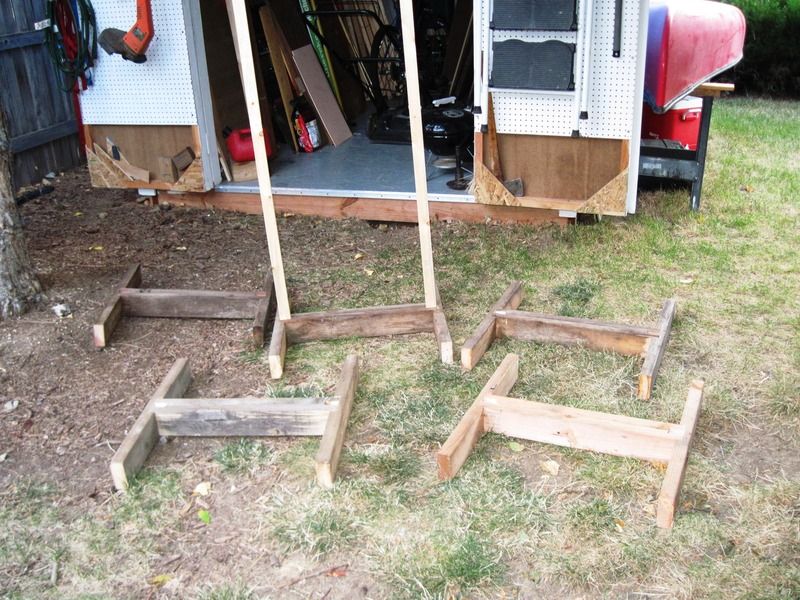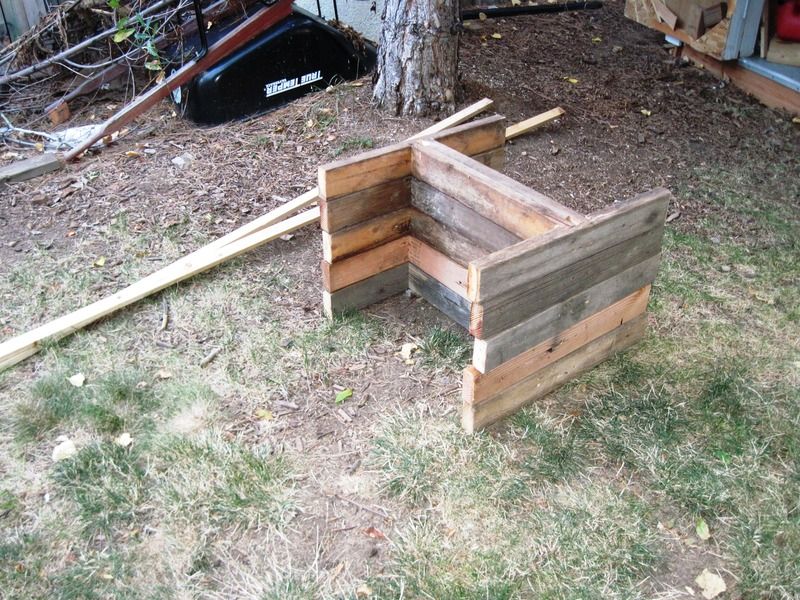 I'm hoping to run one of these workshops up here in Aurora, but with my old target frames, my truck is pretty full. So I built these smaller bases with holes for a pair of 1X2s that I'll staple cardboard backers and paper targets when I get to the range. These will take up much less room in the truck and allow more space for my movable target cart and wall still to be built, but already designed, so there is more to follow.
These target bases are made from some of the original deck boards, redwood, from my deck that I'd replaced in 1993 shortly after we'd bought the house. These boards were living under the deck for over 20 years. While there was some rot, they were still in pretty good shape. Each base consists of 1 2X4X8', and 4 #8X4" deck screws. It don't get much cheaper than that.
Next will be my simulated wall.
_________________
Frank
WWACOAUX#1
"I love the smell of Sawdust in the morning, it smells like, victory."
WWA'ers I've met: Popeye, Ed Avery, Stephen Wolf, Rockfish, Rodedon