Hey drstrip,
I've heard good things about the Trend from folks with beards. Any positive pressure respirator will work better than a regular mask.
I use a 3M BreathEasy™. It's works great, both with a beard and glasses. A nice side benefit is the cool air that blows up the back of your head, over your face, and passed your ears. A real plus in the heat of the Summer. The air circulation also keeps it from fogging up.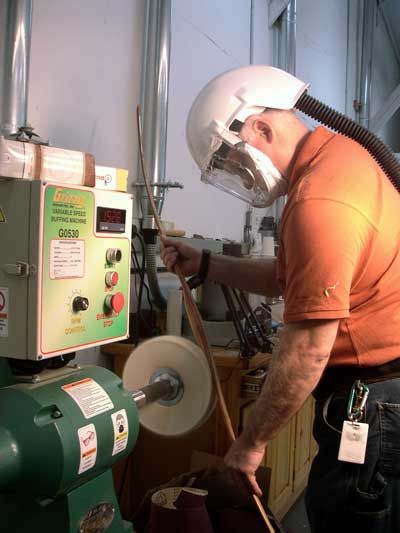 It also can be equipped with a variety of purifying cartridges, so I can go cheaply for dust alone, more expensive for organic solvents when spraying, or top drawer for spraying polyurethanes which contain iso-cyanates.
The only drawback is the price. It's an industrial model, with all the safeguards, so it will set you back some big bucks.
Tom