Well one of my customers has / Had

a louvered bi-fold door.
She neither wanted it to remain louvered or a bi-fold.
However it is 92"x 23.5" No one stocks that on Maui, a solid door like that is 8-9 weeks out.
Your mission Mango convert aforementioned door to a solid door.
so I choose to try out the JOINT GENIE on this one.
Except for one minor mistake on my part the tool
is
really easy to use.
Point of fact, it is pretty much full proof; I being a fool did find one way to screw up

The only, seriously, the only flaw
I
see in the tool. There is no midpoint delineation on either size block supplied.
The main strength (selling point) of the tool is perfect error free dowel locations. This is done by resting against the end of the piece being worked on. or leap frog from the previous dowel location. You do end up with perfectly matched dowel locations.
As you will see in the upcoming pictures, I was not about to leap frog down 92" of material to add dowels midpoint.
So a scored midpoint on both blocks would be a very useful addition to the tool. YES I can understand it can take the "FLAWLESS" out of JOINT GENIE's claim. So it may be up to the user to add that midpoint.
As for my mistake, using the Joint Genie. At the Midway point, I had spun the genie 180 degrees thus moving the holes location. Joint Genie has a brilliant fool proof idea. Both sides of the block are identical.. there are location's for (holding screws) to secure the joint Genie in place. They are recessed on both sides of the block, these screws are used for the time when clamps are not possible. All you need to do is simply rotate the depth bars 180 degrees, NOT the bar as I did.

It turns out that was indeed to simple for me. I however recovered.
Folks the bottom line is this; IT WORKED! it was virtually stress free.
I assembled the two pieces with the effort needed to glue and clamp
NO! I AM NOT GETTING 38% for each tool sold; I am getting 0% so buy as many as you want help me out.
I am Mango and I do not have; snow shovel callouses.


See ""

See ""

See ""

See ""

See ""

See ""

See ""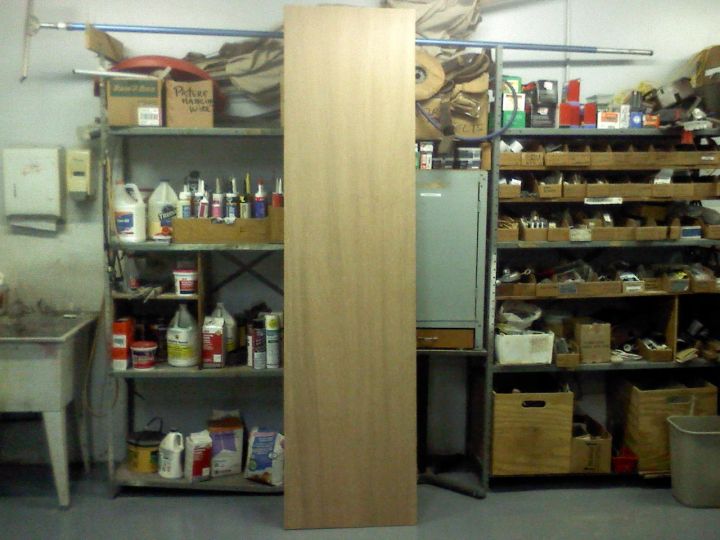 See ""
New door
_________________
Mango
The land some where in the middle
20 47 00N -156 26 00W