Here is what I go done this weekend. I picked up some plywood and here are some more molds
This is one station mold # 3
Here is the other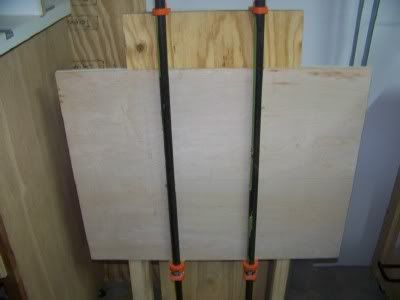 I do not have a band saw right now so I cut each one with a jig saw and attach them together and sand them as a pair so they are the same. That is why Station Mold 3 looks lonely the other is still drying.
But here is the stack so far with out #3 mold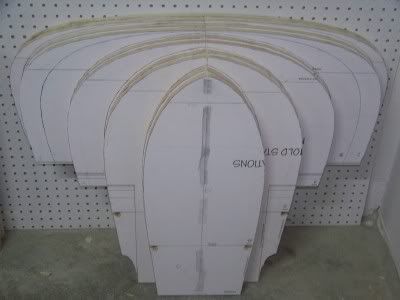 this is 6 down to 1 with out #3 and #0 which is the center mold.
Here are some parts ready to go
I should be able to pick up another sheet of plywood next Friday so I can make Station Mold 0 next week end and start making the strong back.